MarsNet
Your total Internet Presence Provider

Proud to be one of Victoria BC Canada's Internet Presence Providers.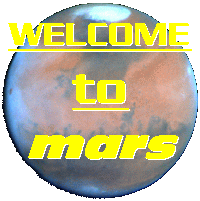 ---



We are Not Currently Taking any New Customers






If you are getting SPAM from us.
It is because they are using Spoofed names.
We (and all our customers/Employees) DO NOT produce SPAM
We HATE SPAM as much as you do!
Copyright © Martian Industries all rights reserved.MarsNet, a Division of Martian Industries.